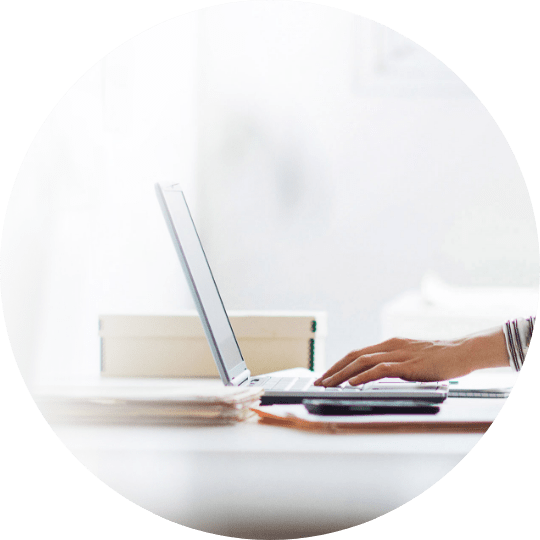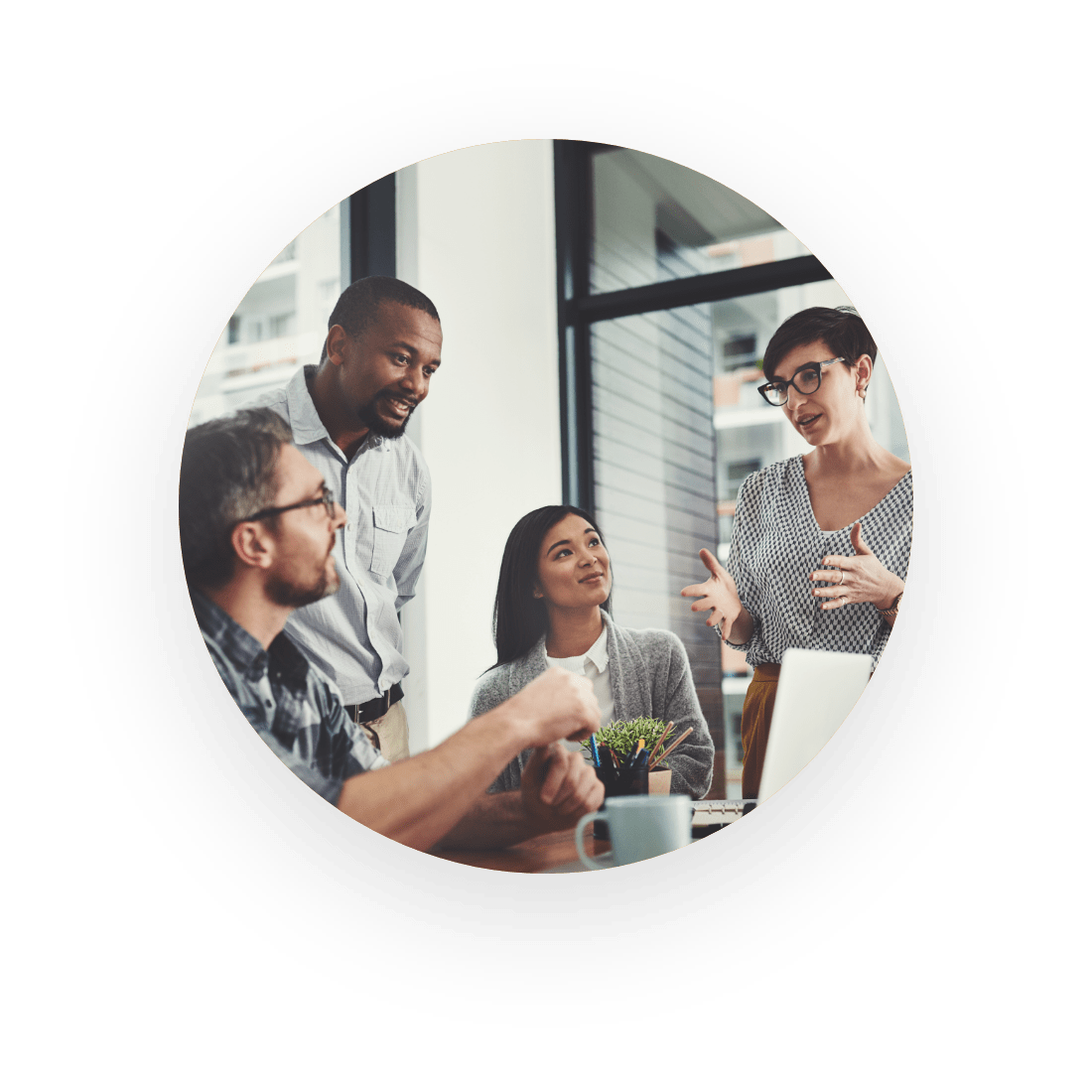 All services for your
online presence.
As a leading digital agency in Paris, we look to engage with our clients beyond the conventional design and development agency relationship, becoming a partner to the people and companies we work with.
Selon notre propre philosophie, nous mettons l'accent sur les individus présents ici et sur les sommets qu'ils peuvent atteindre.
Join the 10.000+ companies trusting HUB